Duane T. Bowers, is a Certified Clinical Hypnotherapist, a Licensed Professional Counselor, and a Reiki Master in private practice. His work includes working with individuals and groups. He teaches workshops, seminars, and courses nationally and internationally, and through a variety of media. He is author of "Guiding Your Family Through Loss and Grief" and "A Child is Missing: Providing Support for Families of Missing Children" Duane Bowers ranks among the very few professionals globally who specialize in working with and providing support for families of missing children and missing adults.
Upcoming Events
---
Metropolitan Community Church of Northern Virginia – Reiki Level 1 Class – February 28, 2015 – 12:00 Noon to 4:00pm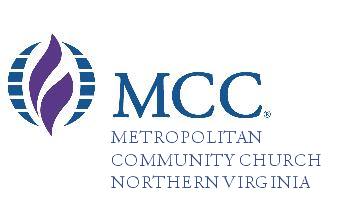 I will be teaching a Reiki Level 1 class as a fund raiser for MCC-NOVA. For information contact me at 202-236-5452 or duane@duanetbowers.com".
---
Speaking of Children Conference – March 6, 2015 – Omaha NE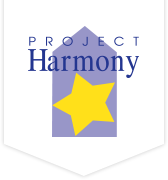 Project Harmony, the US Attorney's Office and several other agencies sponsor this conference every year which focuses on crimes against children. I will be presenting on "First Responder Trauma".
---
Washington Regional Transplant Community – March 14, 2015

I will be facilitating the bi-annual one day grief retreat.
---
George Washington University Art Therapy Program – March 18, 2015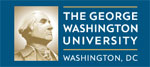 I've been asked to guest lecture again to this class about dealing with trauma in the field. I am honored and very much enjoy working with this department.
---
National Center for Missing and Exploited Children Family Reunification Retreat – April 17-19, 2015 – Warrenton VA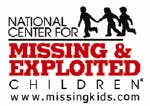 Still in the planning stage, the Family Advocacy Division is working on NCMEC's first family reunification retreat for families whose missing child has been recovered. I will be one of the facilitators.
---
National Center for Missing and Exploited Children, Team HOPE Active Volunteer Training – April 24-27, 2015 – Dallas, TX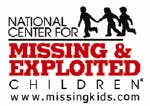 Once again I am fortunate to be able to provide two self-care trainings to parents of missing and exploited children who are actively volunteering to support other parents.
---
Saskatchewan Hospice and Palliative Care Association Annual Conference – May 12 & 13, 2015 – Regina, Saskatchewan, Canada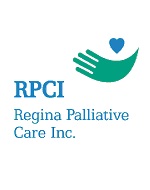 I am honored that Greystone Bereavement Center in Regina has asked me to present about First Responders' Impact, and Traumatic Loss on the conference and pre-conference days which they are hosting.
---
Project Jason 'Keys of Healing Retreat' – July 31-August 2, 2015 – Dayton, Ohio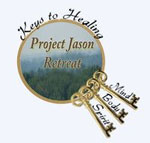 I am privileged to again facilitate this weekend retreat for families with missing family members.