Duane T. Bowers, is a Certified Clinical Hypnotherapist, a Licensed Professional Counselor, and a Reiki Master in private practice.
His work includes working with individuals and groups. He teaches workshops, seminars, and courses nationally and internationally, and through a variety of media.
He is author of "Guiding Your Family Through Loss and Grief" and "A Child is Missing: Providing Support for Families of Missing Children"
Duane Bowers ranks among the very few professionals globally who specialize in working with and providing support for families of missing children and missing adults.
Upcoming Events
---
George Washington University Summer Institute; The Many Faces of Grief – July 17 & 18, 2014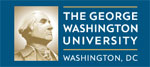 I have been invited to again participate in this Institute. This year I am discussing Traumatic Grief and Resilience.
---
Office of Victims of Crime training for NY State Office of Victims Services – Albany, NY July 23 & 24, 2014

This training is about Compassion Fatigue/Vicarious Trauma.
---
Project Jason Keys to Healing Retreat Federal Way, WA – August 1–3, 2014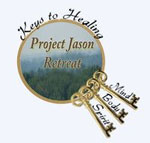 In a new location, I'm pleased to once again be the facilitator of this retreat for families of missing persons.
---
Regina Palliative Care Inc., Greystone Bereavement Centre, Regina, Saskatchewan, Canada – September 16-19, 2014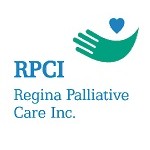 I, along with folks from Greystone, will be on a four day tour through the province of Saskatchewan working with families of missing persons.
---
Washington Regional Transplant Community – October 18, 2014

I will be facilitating the bi-annual one day grief retreat.
---
Trauma, PTSD, and Traumatic Grief – Ongoing

Since 2002, I have been teaching seminars for Professional Educational Seminars Inc. (PESI) and its subsidiary, CMI Education. The current class is presented to mental health and other professionals who work with and/or support persons who have experienced a trauma or traumatic loss. This seminar is offered one week per month in different parts of the U.S.  Please check the CMI Education web-site for the current schedule.