Duane T. Bowers, is a Certified Clinical Hypnotherapist, a Licensed Professional Counselor, and a Reiki Master in private practice. His work includes working with individuals and groups. He teaches workshops, seminars, and courses nationally and internationally, and through a variety of media. He is author of "Guiding Your Family Through Loss and Grief" and "A Child is Missing: Providing Support for Families of Missing Children" Duane Bowers ranks among the very few professionals globally who specialize in working with and providing support for families of missing children and missing adults.
Upcoming Events
---
Saskatchewan Hospice and Palliative Care Association Annual Conference – May 12 & 13, 2015 – Regina, Saskatchewan, Canada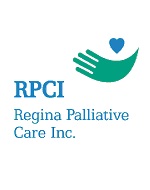 I am honored that Greystone Bereavement Center in Regina has asked me to present about First Responders' Impact, and Traumatic Loss on the conference and pre-conference days which they are hosting.
---
Government of Saskatchewan Ministry of Justice – Regina, Saskatchewan, Canada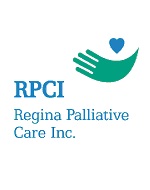 The Ministry of Justice has invited me back to Regina to present on two topics to some of their agencies:
5/11/15 Supporting Families of Missing Persons
5/14/15 Creating a Trauma Informed Agency
---
George Washington University Summer Institute – July 9th, 2015 – Washington D.C.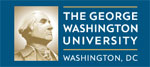 Once again I've been honored by being asked to present to this annual event. This year the institute is titled LIFE BEYOND TRAGEDY. I will be presenting on the traumatic response after a variety of experiences.
---
Washington Regional Transplant Community – September 13, 2015, 2:00-4:00pm – Annandale, VA

I will be facilitating an open discussion on "SUPPORTING SURVIVORS OF SUBSTANCE ABUSE DEATHS". Families and friends of loved ones who have died as a result of substance abuse, and those who support them are welcome to attend.
---
Washington Regional Transplant Community – September 26, 2015 – Annandale, VA

Once again I am honored to be facilitating this bi-annual, day long grief retreat for donor family members.
---
International Justice Mission – November 2, 2015
I will be providing an in-house training entitled 'Enhancing Staff Care Support'.