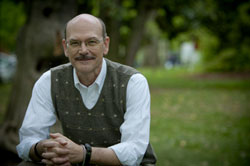 Duane T. Bowers is a Licensed Professional Counselor, Trauma and Wellness Educator, and a Reiki Master in private practice. His work includes working with individuals and groups. He teaches workshops, seminars, and courses nationally and internationally, and through a variety of media. He is author of "Guiding Your Family Through Loss and Grief" and "A Child is Missing: Providing Support for Families of Missing Children" Duane Bowers ranks among the very few professionals globally who specialize in working with and providing support for families of missing children and missing adults.
In the Media
Upcoming Events
George Washington University – Art Therapy Department – April 1, 2020
This is at least my ninth year having the opportunity to address the Trauma II graduate class. We discuss how to approach treating trauma survivors in the field, where the trauma happens. I look forward to presenting to this year's class.
Washington Regional Transplant Community –  Grieving in the Midst of COVID-19 – May 9, 2020
We present these day-long grief retreats bi-annually, and each one is unique and different as are the participants. We spend the day discussing healthy grieving from a physical, emotional, mental and spiritual perspective.
Caring Hearts – Psychological First Aid: A tool for grocery workers to cope with Covid-19 – May 21 – June 25, 2020 – Regina, Saskatchewan, Canada
I have been given this great opportunity to give back to some of the heroes of the pandemic; grocery workers. This six-part psychoeducational series will present the elements of Psychological First Aid in a practical way to assist grocery workers in coping with life as an essential worker. This will be presented virtually, live each Thursday night, 4:00-5:00 mountain time.
National Center for Missing and Exploited Children – Family Advocacy Division – Family Advocacy Outreach Network Training – June 25-27, 2020
Every other year the Family Advocacy Division invites approximately 20 therapists from around the country, and provides training on how best to support families of missing and/or exploited children. I present on the body/brain/behavior impact of trauma and practical interventions when working with these families.
FBI Victim Services Division – Wellness Day – July 1, 2020 (virus permitting) – Washington D.C.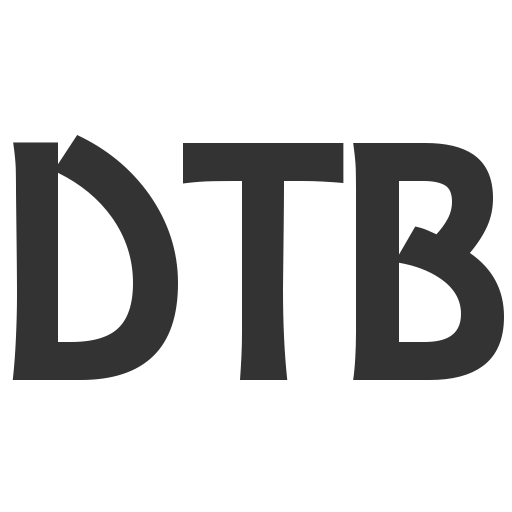 I have been invited to present information on Wellness and Self-Care to Victim Service Providers of the FBI during their Wellness Day activities.
Team HOPE – New Volunteer Training- National Center for Missing and Exploited Children – August 14-20, 2020
For the 16 th year I have the good fortune of being part of the training for this amazing group of volunteers. I present information on topics including Trauma, Ambiguous Grief, and Communication Skills.
Morgan Nick Foundation – Family Gathering – September 19-20, 2020 – University of Central Arkansas, Conway Arkansas
I'm looking forward to returning to work with the Morgan Nick Foundation. The first day I will be working with the families of the missing from Arkansas discussing traumatic response, ambiguous loss and other related topics. The second day I will be working with the MNF staff on wellness and self-care issues.
Wellness vs. Self-Care for Judicial Staff – Maryland Courts Judicial Education – October 6, 2020 – Annapolis, MD
What an amazing opportunity to talk with judges, prosecutors and other judicial staff about the affect their exposure to other people's trauma  has on them. We will look at how secondary trauma affects the brain and body, and what to do about it. We will also discuss personality types that are drawn to working with exposure to trauma.