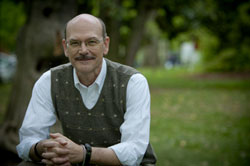 Duane T. Bowers is a Licensed Professional Counselor, Trauma and Wellness Educator, and a Reiki Master in private practice. His work includes working with individuals and groups. He teaches workshops, seminars, and courses nationally and internationally, and through a variety of media. He is author of "Guiding Your Family Through Loss and Grief" and "A Child is Missing: Providing Support for Families of Missing Children" Duane Bowers ranks among the very few professionals globally who specialize in working with and providing support for families of missing children and missing adults.
In the Media
Upcoming Events
George Washington University – Art Therapy Department – March 10, 2021
This is at least my tenth year having the opportunity to address the Trauma II graduate class. We discuss how to approach treating trauma survivors in the field, where the trauma happens. I look forward to presenting to this year's class.
Team HOPE – New Volunteer Training -National Center for Missing and Exploited Children – Alexandria, VA – April 16-19, 2021
We are planning to meet in person for this training of parents of missing and exploited children. They will be trained to be telephone buddies and support to other parents of missing and exploited children. I have been honored to be part of this training for 17 years.
Justice Clearinghouse – Long Term Coping Skills – April 27, 2021
With all of the change, stress and uncertainty of the past year, it has become apparent that the coping skills we normally rely upon may not have been adequate. This second webinar I am presenting for JCH this year will present a new way of looking at coping, with a focus to endure whatever may be ahead.
Oddacious Solutions – How Does the Work Affect You? – Ripon, CA (virtual) – April 27, 2021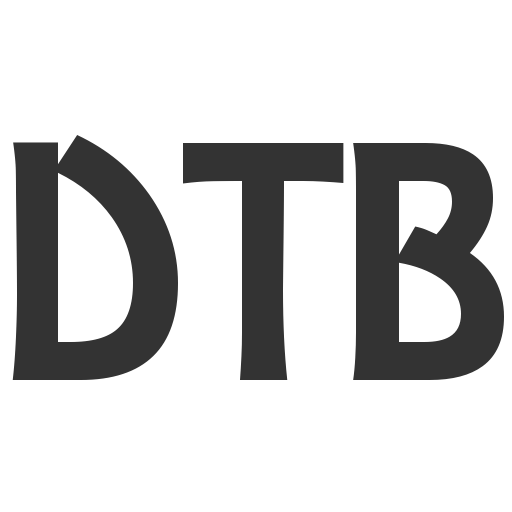 This is a great opportunity for me to be able to Provide support information to a staff that provides services to support other agencies. We will be talking about how to protect yourself from secondary trauma.
Judicial College of Maryland – GOT BUOYANCY? Resiliency Training for Judges – Annapolis, MD – May 24, 2022 and November 8, 2022.
A presentation originally scheduled for 2020 was rescheduled for 2022 to be sure it could be presented live. As the title implies this information will be presented to Maryland judges. What an amazing opportunity.